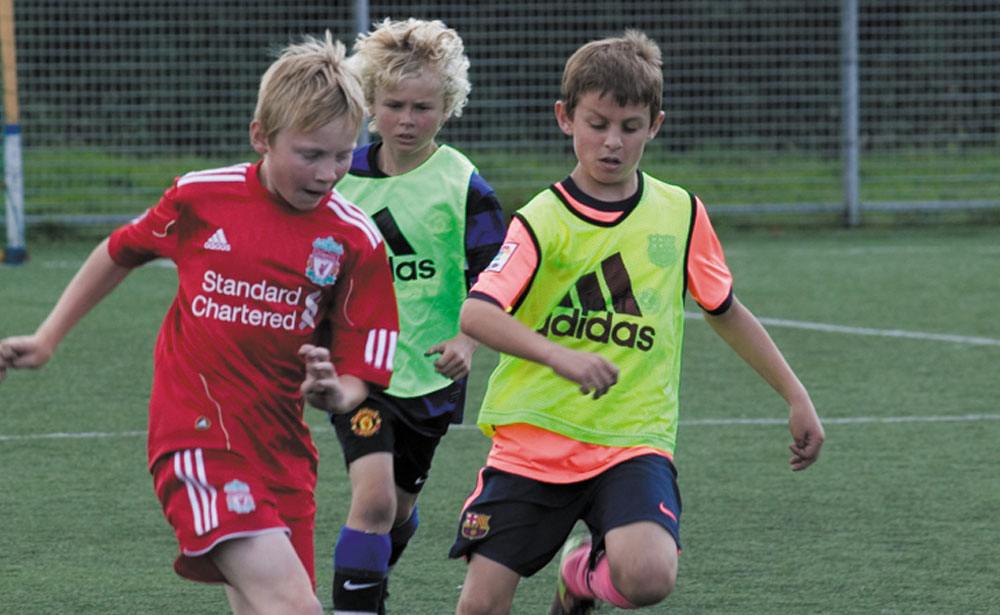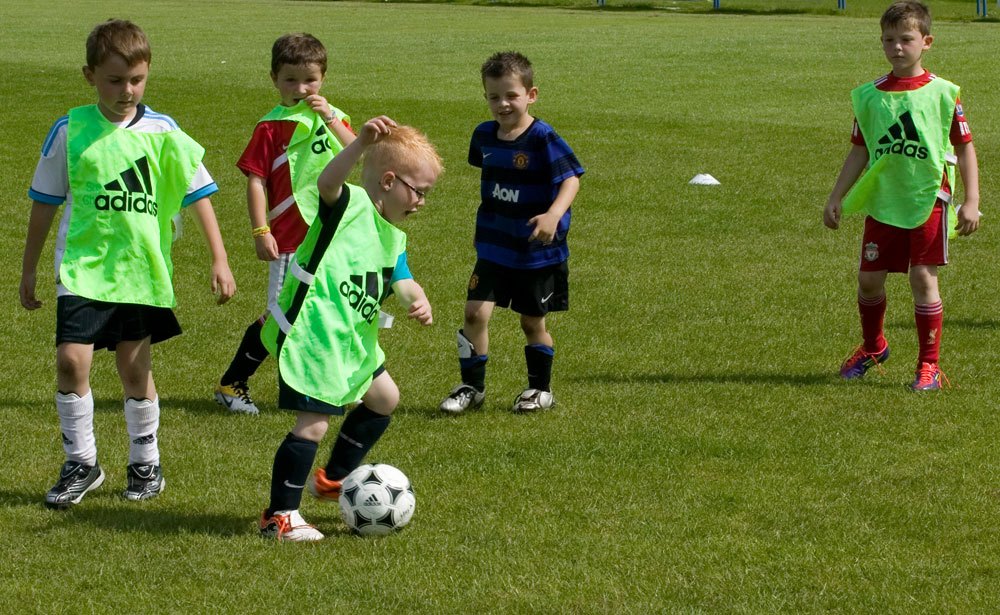 Football Coaching Academy
Come and be part of our new Football Coaching Academy at Formby Play Sports Facility on their state of the art 3G Astroturf Pitches. Children of all abilities are welcome to come and train and have fun developing their skills. All our coaches are highly experienced and professional, FA certified and have CRB. We are committed to providing excellent technical coaching in a child centred, friendly environment.
Our programme delivers:
Highly experienced and qualified staff
Expert technical skills
Speed, agility & quickness training
Specialist goalkeeper training
All delivered in a fun and unpressurised environment.
Formby Play 3G Astroturf Facility offers state of the art Third Generation (3G) surfaces which are FIFA and FA approved and is the most modern of the astroturf carpets. The technology has been developed to replicate natural turf with outstanding performance, resulting in reduced ball bounce and low resistance to turning and sliding ensuring greater safety for players and no bald patches.