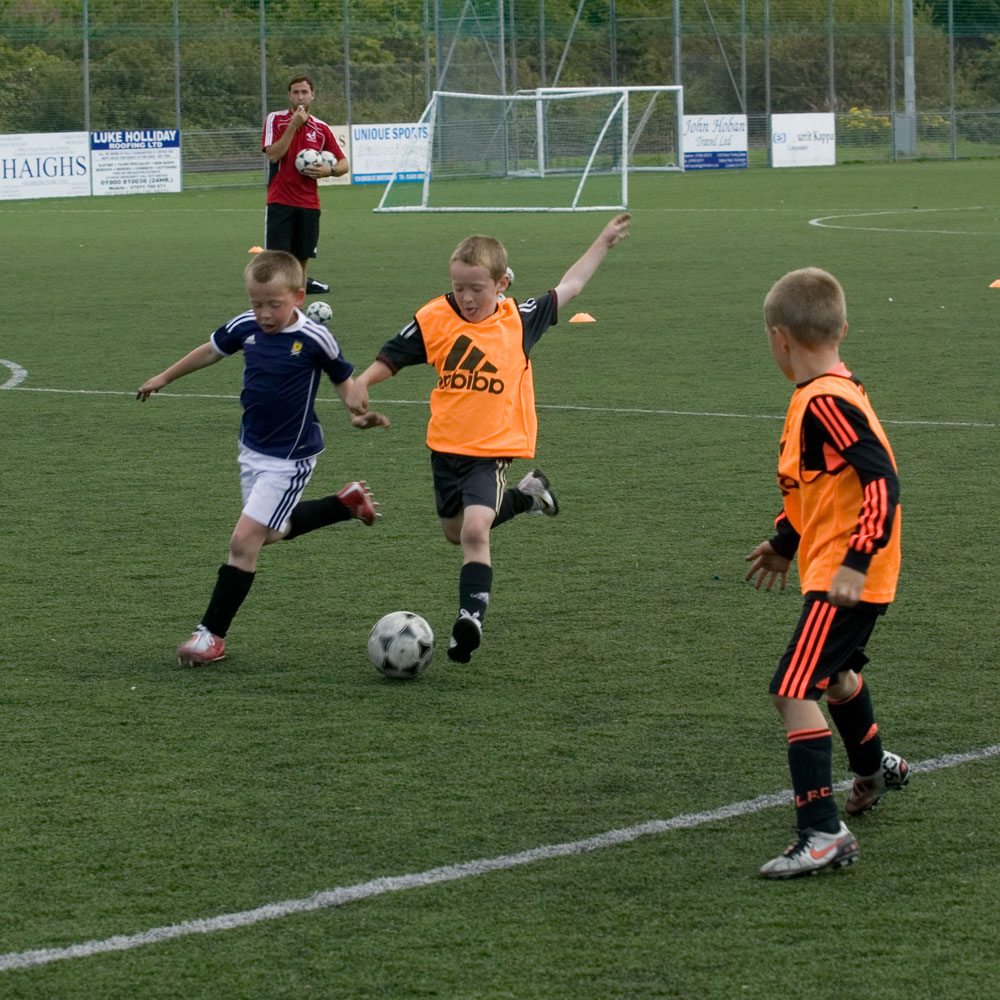 Soccer Camps
Our Soccer Camps are for boys and girls of all abilities, aged between 4-16 years of age. Throughout the soccer camps all the young people involved are faced with challenging and enjoyable skill sessions, penalty shootouts, small sided games and competitions / tournaments.
Read more…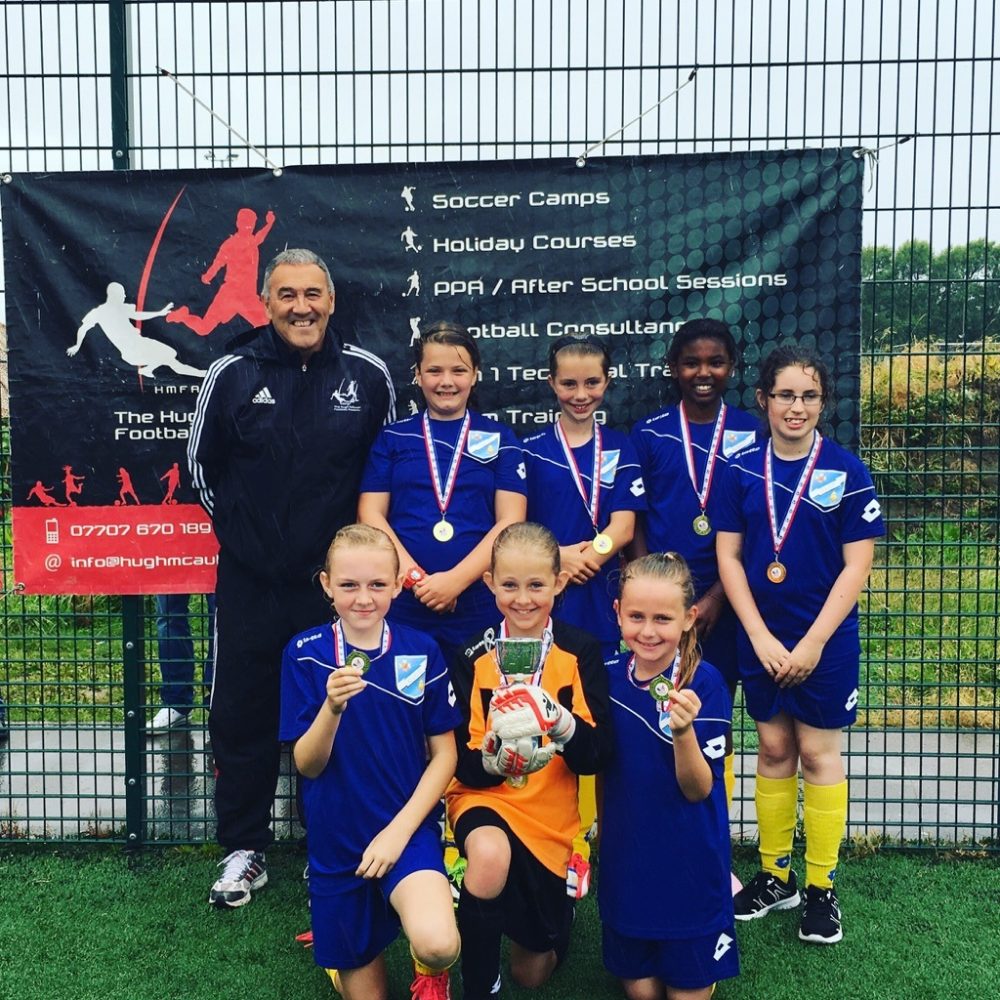 Team Development
Hugh McAuley Football Academy offer specialised team training programmes based on the progressive coaching methods that are used at Premiership clubs to help produce imaginative, entertaining and skillful football.
Read more…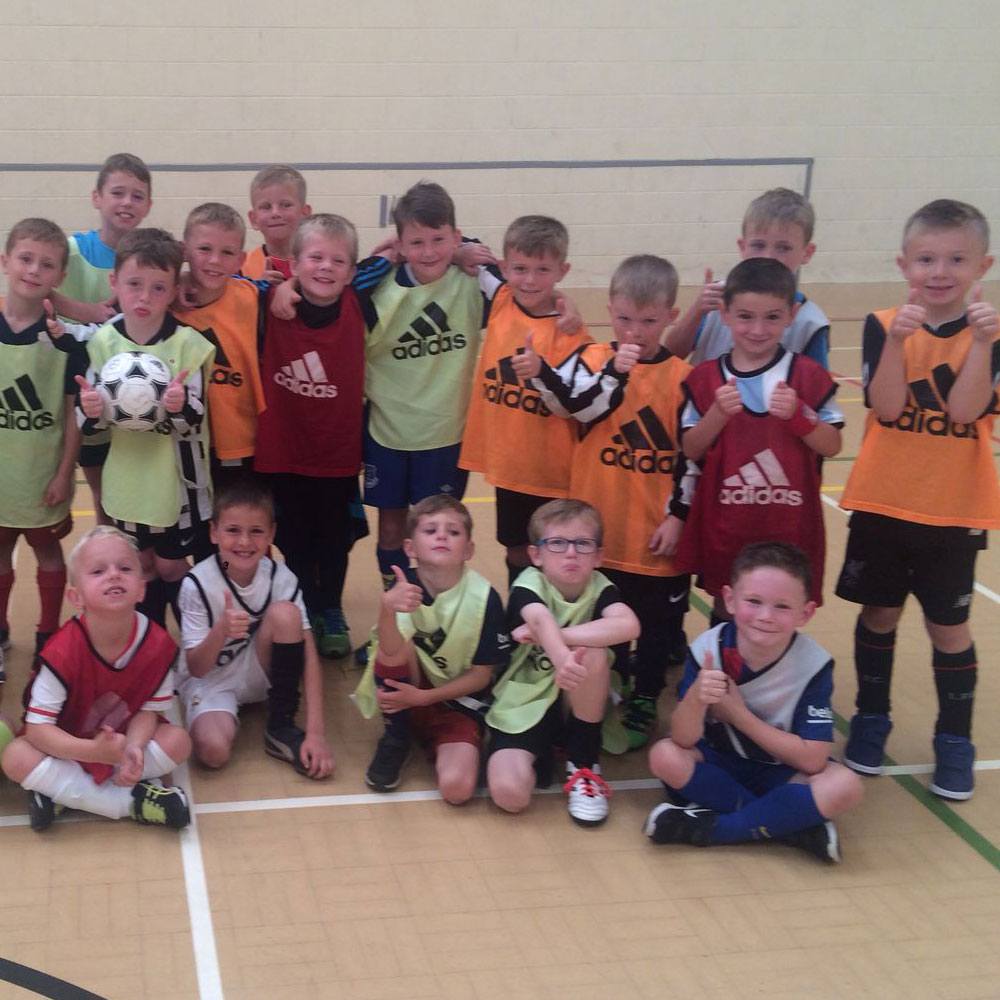 Birthday Parties
We offer flexible football birthday party sessions catering for all abilities. All children will receive a certificate and the birthday child will take away a personalised trophy.
Read more…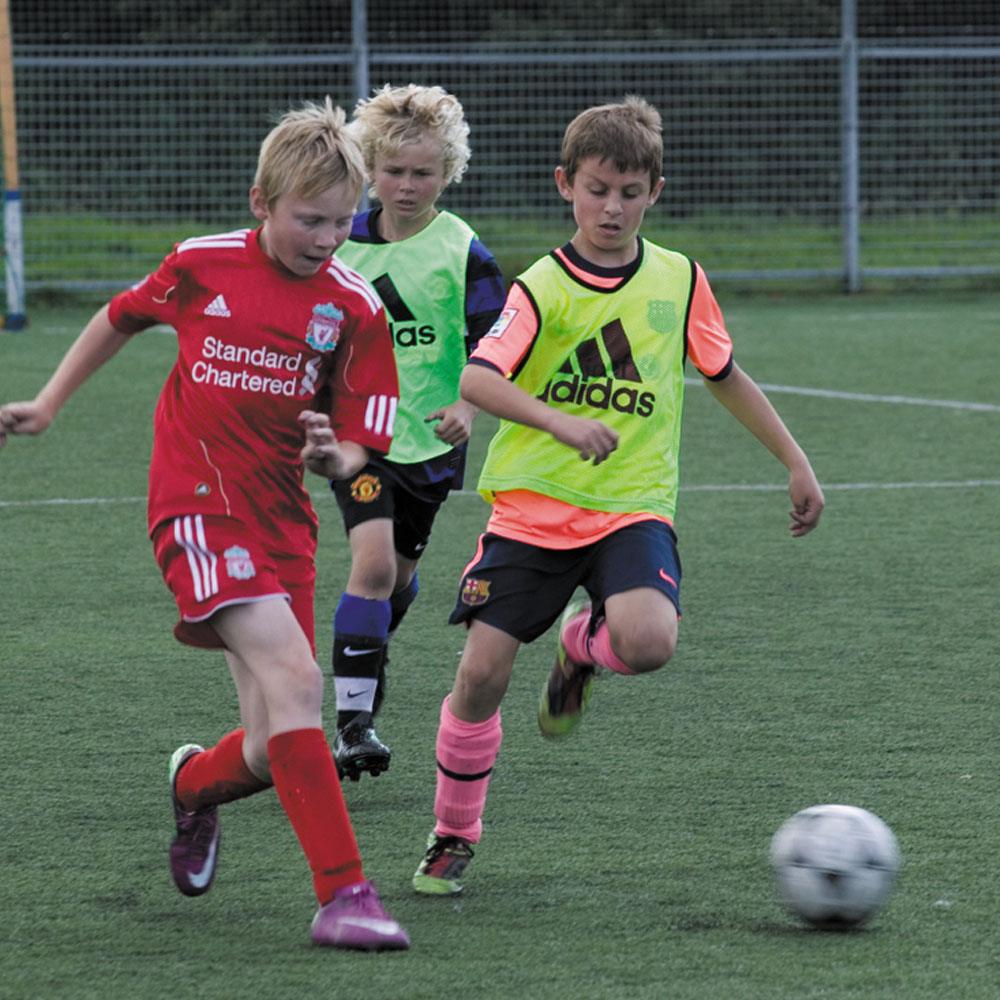 Football Coaching Academy
Come and be part of our new Football Coaching Academy at Formby Play Sports Facility on their state of the art 3G Astroturf Pitches. Children of all abilities are welcome to come and train and have fun developing their skills.
Read more…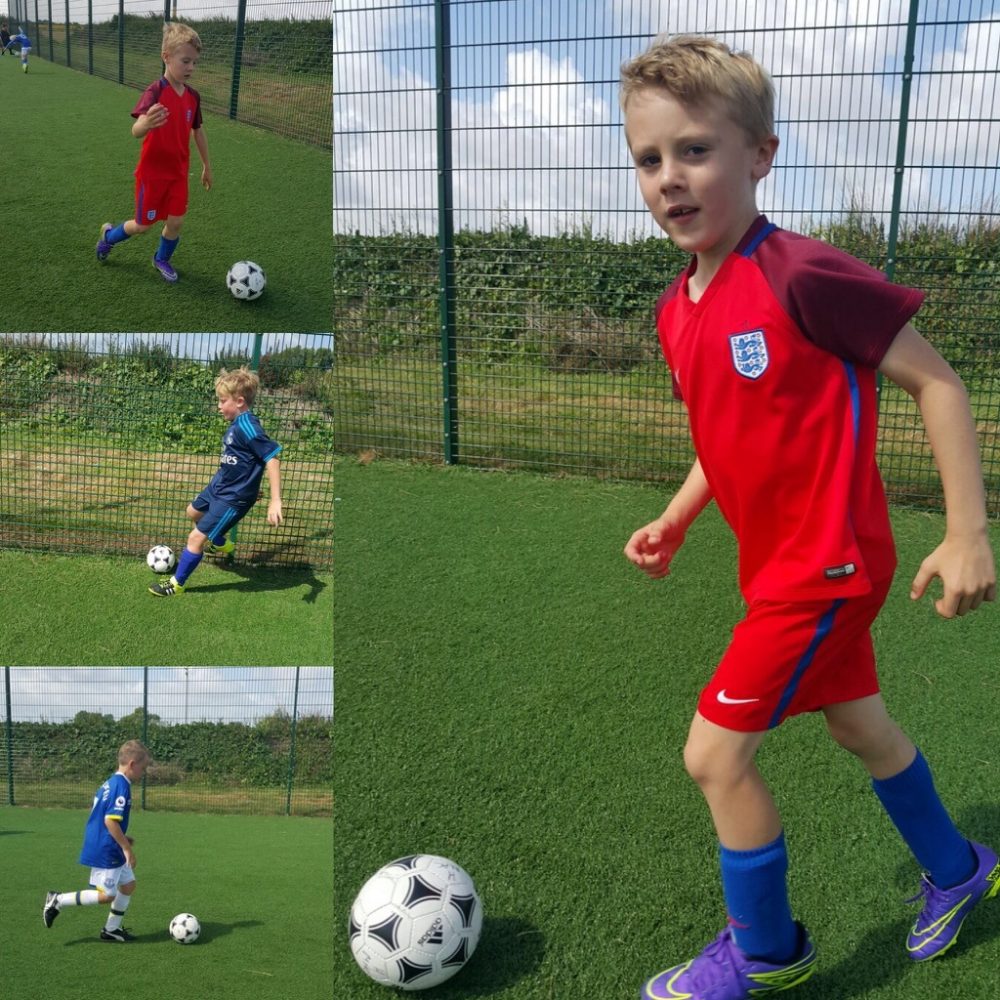 1:1 Coaching Sessions
Are you looking for some extra football coaching for your child? Children develop at different stages, and often need extra coaching. Is your child looking to improve their game? Perhaps they're just starting out and want to get a head start, or maybe they're already playing and want to enhance their skills and confidence.
Read more…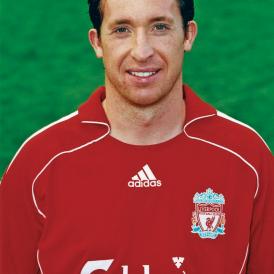 Robbie Fowler
As a key part of Liverpool FC youth development Hugh McAuley has always been available to advise and encourage me at every stage of my club and England playing career.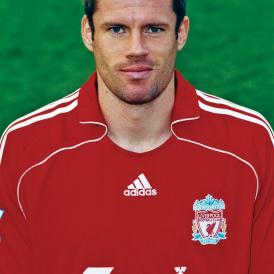 Jamie Carragher
As a youth coach Hugh McAuley played a major part of my Liverpool FC career and success in youth cup finals was the culmination of his great coaching. I will look to use his ideas when taking my own coaching qualifications.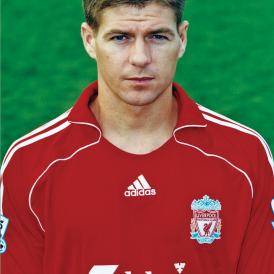 Steven Gerrard
I've known Hugh McAuley ever since I was a young boy at The Liverpool FC Academy. Hugh played a part in helping me to play at the top level. We are still in touch now and I can't speak highly enough of him, both as a coach and a person.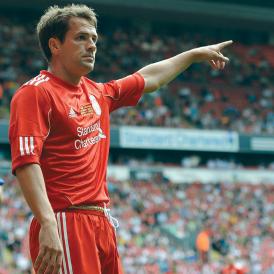 Micheal Owen
Hugh McAuley was part of the Foundation of my football development and his coaching skills and knowledge has brought success to many youth players who have gone on to play professional football throughout British football.