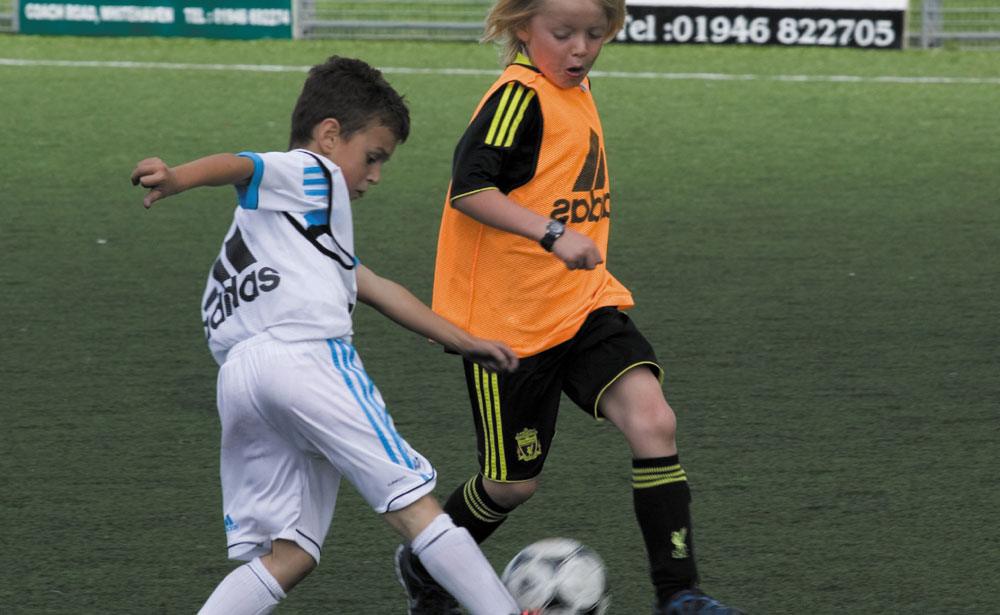 After School Clubs
Our after school clubs are for boys and girls of all abilities. Throughout the sessions all the young people involved are faced with challenging and enjoyable skill sessions, small sided games and competitions / tournaments.
Read more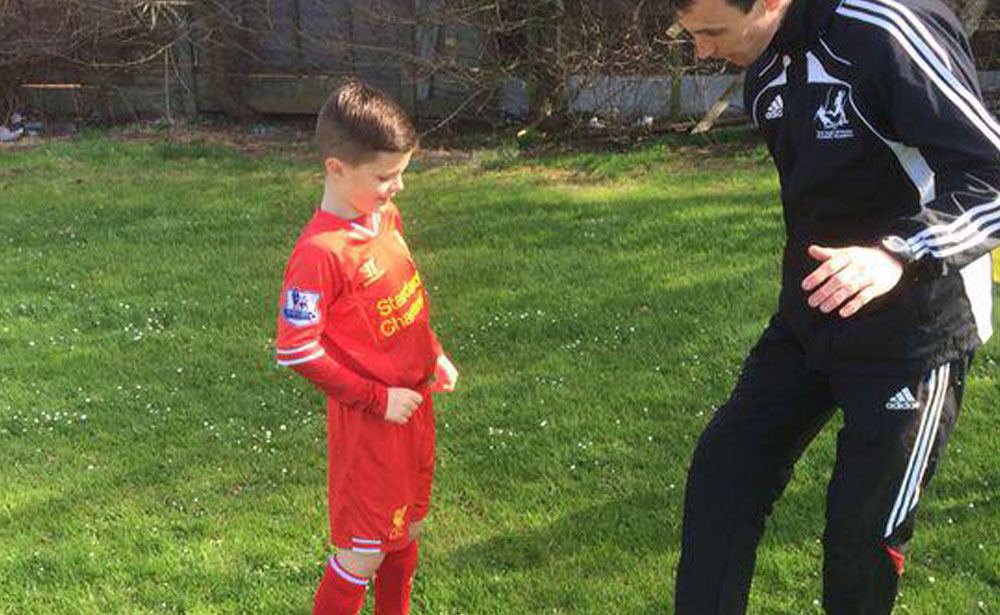 1:1 Coaching Sessions
Children develop at different stages, and often need extra coaching. Is your child looking to improve their game? Perhaps they're just starting out and want to get a head start, or maybe they're already playing and want to enhance their skills and confidence.
Read more